Also please see our
"Recent Performances" page!

St. Augustine Sons of Confederate Veterans Ball '07
We had a wonderful time bringing period tunes and songs to the event.
Then... they danced! The Virginia Reel is always a favorite... but all of the dances were
fun and quite a step back in time with flowing gowns and period uniforms!
We're looking forward to playing for the FL State SCV Reunion in Ocala May 2007.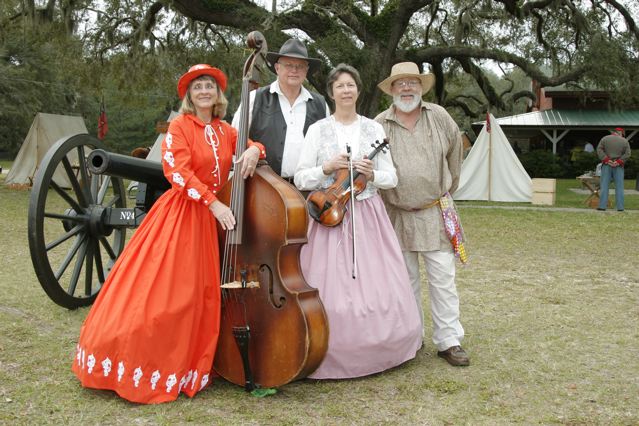 Osteen Elementary
Demonstration/Performance for all grades!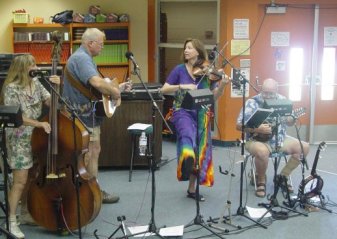 Sons of Confederate Veterans
Dinner Dance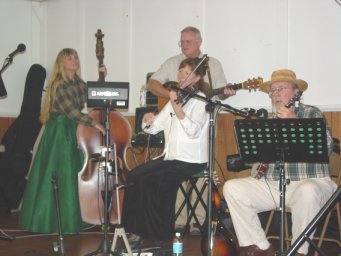 Moose Club Sadie Hawkins Dance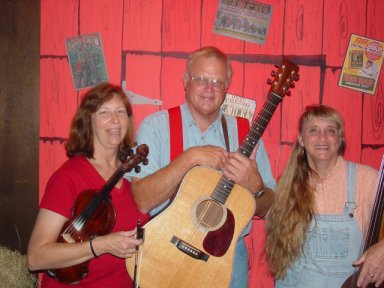 Deland Art Festival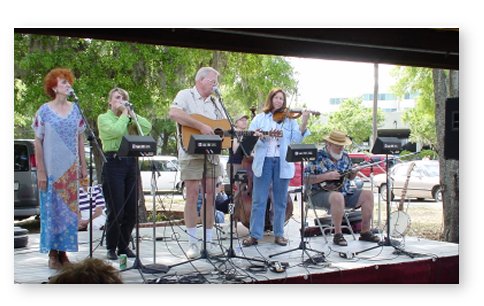 Daytona Beach Garden Show